By providing your phone number, you are consenting to receive calls and SMS/MMS messages, including autodialed and automated calls and texts, to that number from the Charles Turner campaign. Msg & data rates may apply.
MAKE A DONATION TO HELP US WIN!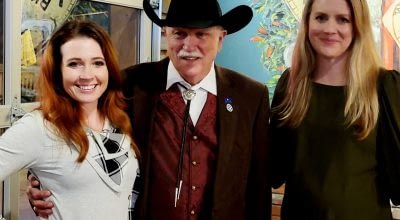 On November 12, 2021 Charles Turner held an official announcement of his candidacy for Texas State House Representative District 6. Supporters attended from across the …
I initially talked to Mr. Schaefer at the Smith County Republican Party Convention in June of 2020 and briefly discussed two issues.  One being the …
During this past legislative session I lobbied my state senator and state representative to support HB 1359, Kyle Biedermann's independence bill. I diligently called, wrote …
Sign up to help us take Texas back.